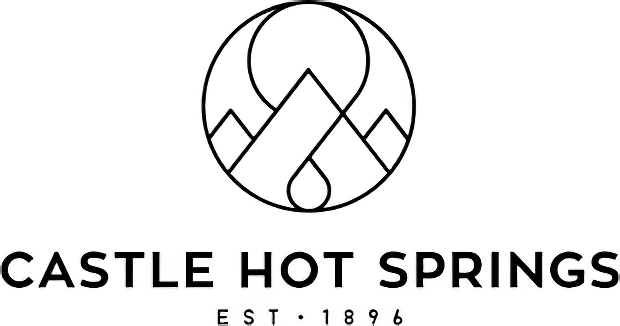 ---
Arizona Luxury Wellness Resort and Retreat - Private Canyon in the Sonoran Desert
This is not your typical Arizona luxury resort.  This is a Arizona luxury wellness retreat that exceeds all expectations. Located within a secluded desert canyon, in the Sonoran Desert and surrounded by giant saguaro cactus, you'll discover Arizona's most amazing hidden gem – Castle Hot Springs. Soak in the natural hot springs or go on an adventure in the Sonoran Desert, this inclusive experience takes you on a memorable journey and you'll leave here feeling better than when you arrived.
Peace, quiet, serenity and exceptional service is the offering.  Castle Hot Springs changes your opinion of a luxury resort.  Pulling together nature's elements and personalized touches makes this wellness retreat a special experience.
There is nothing, in Arizona, that compares to this luxury wellness retreat.  The amenities and services are focused on presenting a personalized experience.  The service team is motivated by the satisfaction of each individual guest.
Merge the natural hot springs, with tailored massage services and gourmet farm-to-table cuisine an you have a unique Arizona wellness resort.