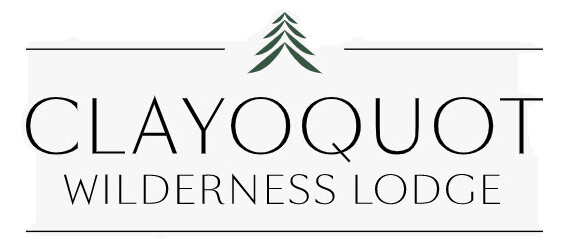 ---
A Rustic Tent Cabin Lodge in the Wilds of Vancouver Island
Embark on a vacation of epic proportions at Clayoquot Wilderness Lodge. Located on the sounds of Canada's West Coast, the safari-style Tofino lodge puts rugged mountains, temperate rain forests, and endless marine adventures within reach.
Accessible only by seaplane, this is an adventure that words cannot describe and needs to be experienced to believe. The Lodge is set within the pristine conifer forest and is the perfect setting to experience the wildlife and the untamed Pacific Northwest.
The days are filled with Adventure and the evenings provide a culinary experience that includes gourmet cuisine, fine wine, and around-the-world spirits.
There is no better place to unwind and…LIVE